Andrea M. White Biography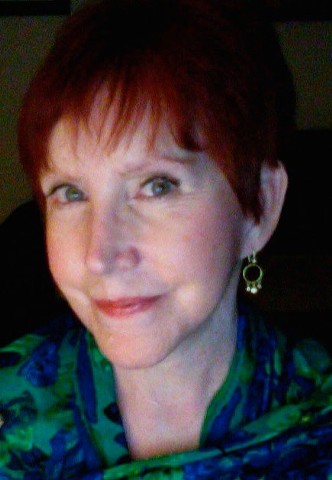 I am a lifelong resident of Massachusetts, and hold an undergraduate degree in fine art from Northeastern University, as well as a master's degree in education from Suffolk University. During my twenty-five years working as an academic administrator, I became interested in writing, and created the Ivy Mystery Series, which not only introduces the reader to a wide variety of fascinating characters, the series also gives an in depth look into the darker side of university life. Under the Ivy, Beyond the Ivy, and After the Ivy, are available on Amazon as well as other online retailers.
Most recently, i have created two works of science fiction, A Cosmic Conspiracy and The Mystery of Faith. The second book in the Faith Ferguson Series, The Origin of Faith, will be published next year.
I'm currently living in Plymouth, Massachusetts, where I am an active participant in a thriving arts community as both visual artist and writer.